Florence is famous all over the world as the cradle of the Renaissance, and millions of tourists come every year to visit it!
Travelers are fascinated by its museums, monuments, landscapes and points of interest, and the city is considered with no doubts as the most famous Tuscan one.
Florence offers a lot of things to do and understanding what to visit is not so easy… in this article we suggest you 7 things to do and see if you're traveling in Florence or planning a trip in this city!
What you will find in this article
2. San Lorenzo Central Market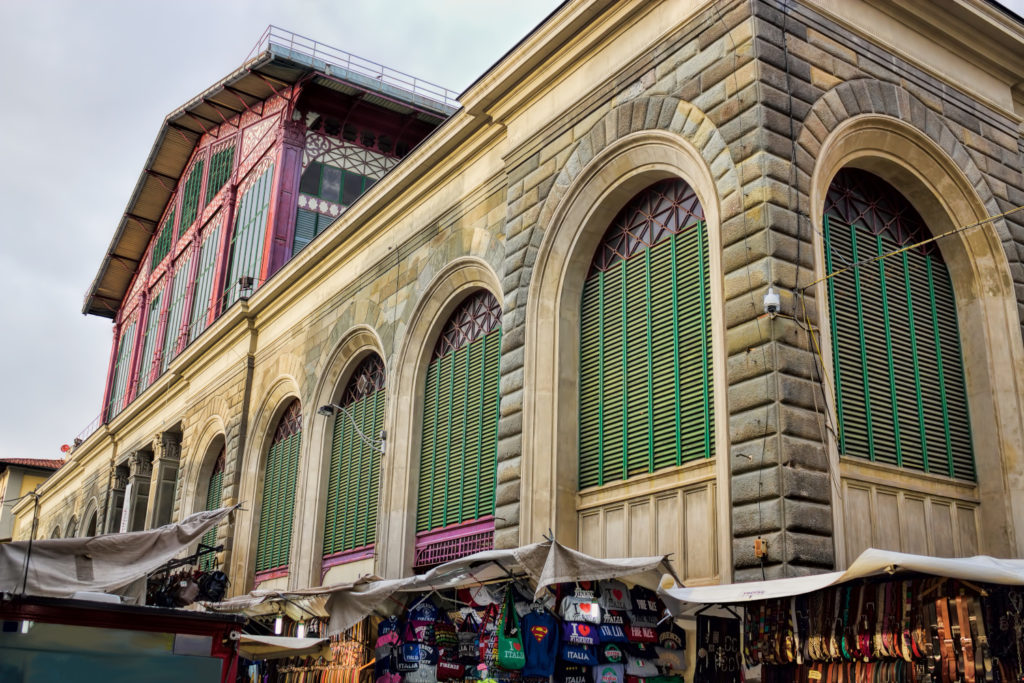 Are you looking for a journey through typical Tuscan flavours? Then the San Lorenzo marketis the right place for you! Located in a beautiful cast iron and glass building, it is the perfect place to enjoy a tasty break between one museum and another.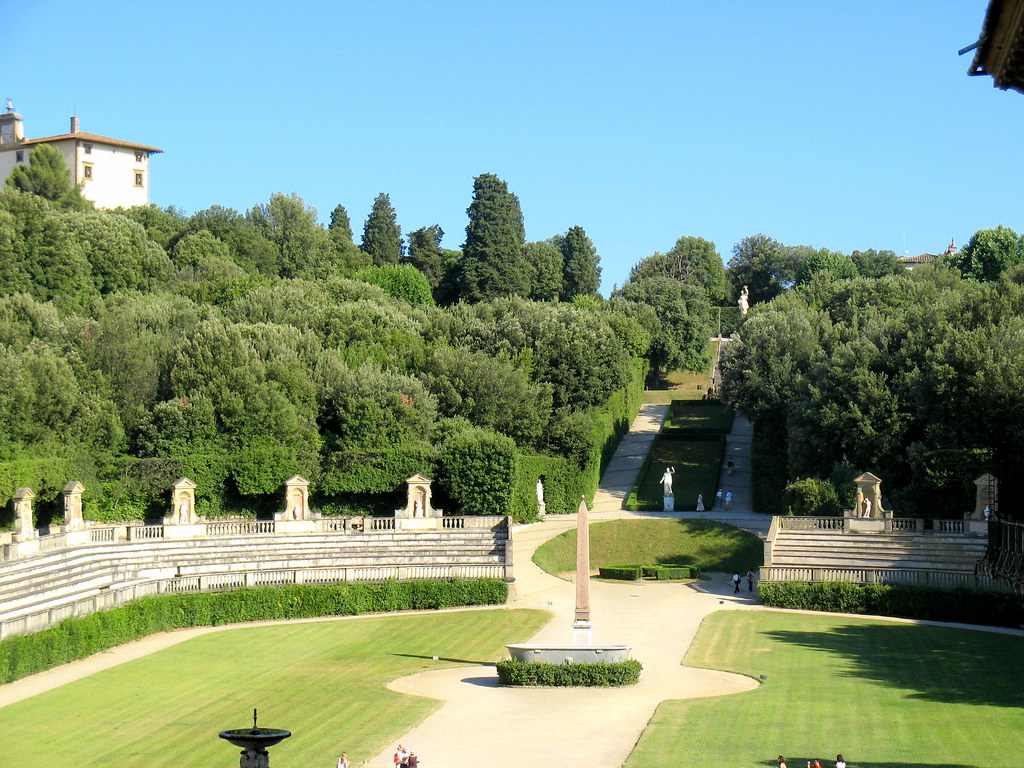 Transport yourself back in time to the Renaissance as you walk in the wonderful Boboli Gardens. Created as a garden for the Grand Duke of Palazzo Pitti, today it is part of the UNESCO World Heritage: an essential visit on your journey!
4. View from Piazzale Michelangelo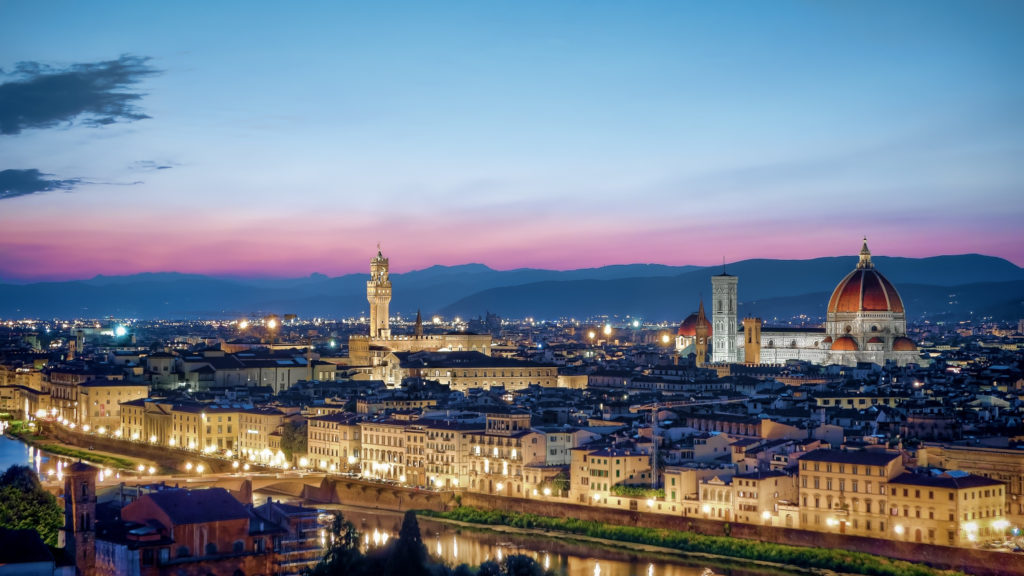 Enjoy the beautiful panorama of Florence and the Arno: from the Piazzaleyou get one of the best views of the city. An absolutely unmissable attraction! It is an obligatory stop for tourists and Florentines and can be reached on foot or by bus.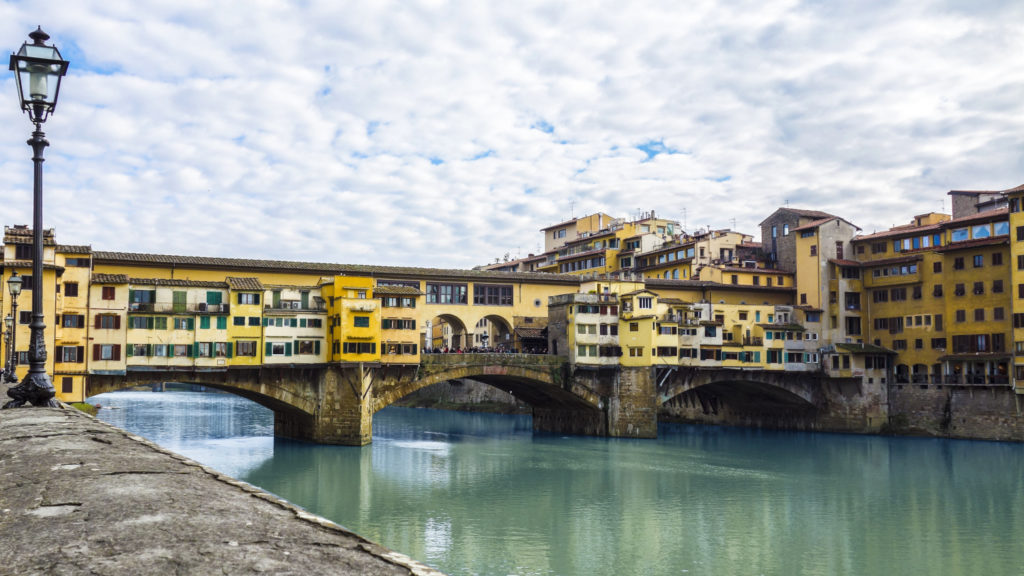 The photo of the year? The one shot from Ponte Vecchio! Eternal symbol of Florence, definitely worth a stroll, especially in the evening hours when the atmosphere becomes even more evocative and romantic!
6. A Florentine Steak in the historical center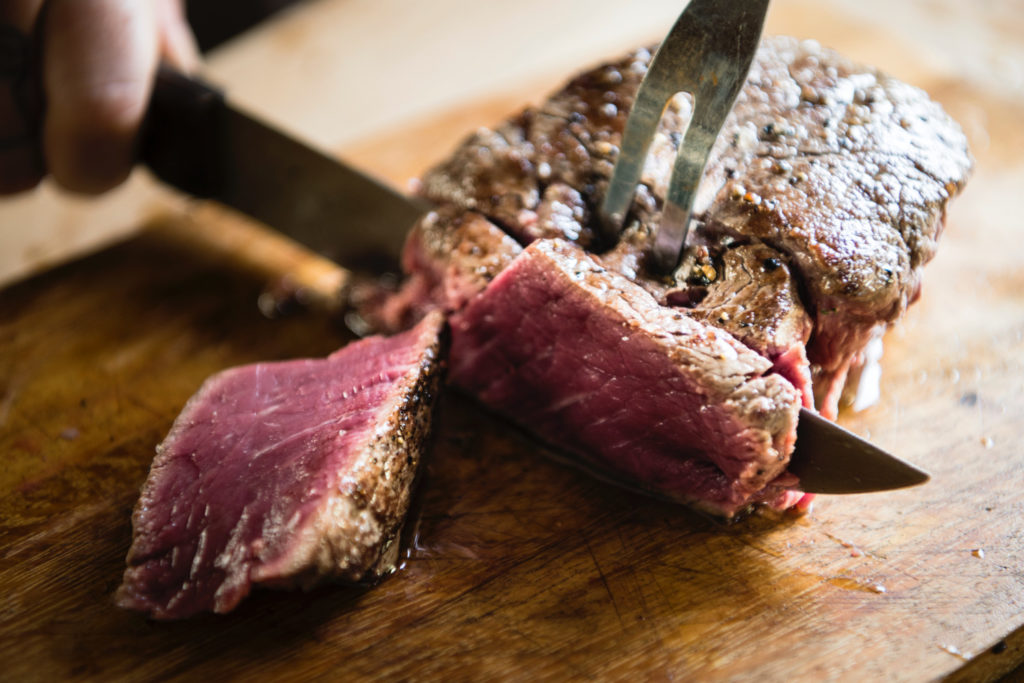 An essential point of reference for all those who visit the city is the Florentine steak, whose history is at least as old as that of Florence and inextricably linked to it.
As you walk through the streets of the center, you will not be able to resist its aroma.
7. Tour of the Medici Villas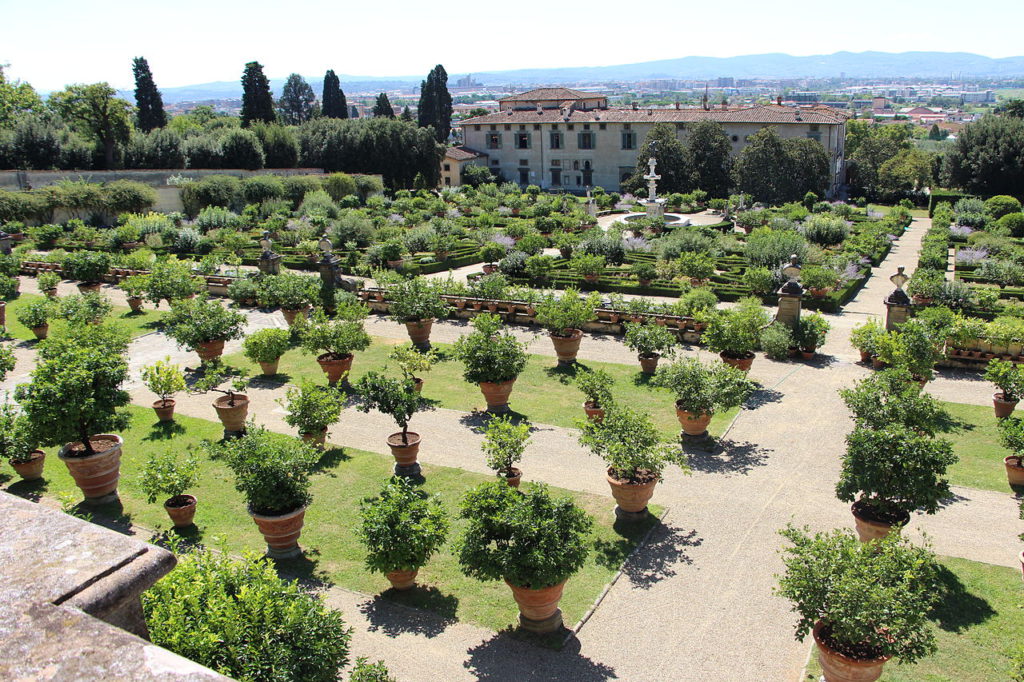 Discover the story of one of the most important families in the history of Italy and Europe from the 15th to the 18th century, the Medici! Recently, a fictional series has been dedicated to them and to the settings that have framed their stories: don't miss the opportunity to immerse yourself in these breathtaking sceneries!
All the experiences in this article
Florence's attractions don't end here.
To discover them all visit wannaticket.net!