When tourists plan their holidays in Italy, probably Milan is not among the first cities that might come to their mind. However, this city has so much to offer: it is definitely famous for the international exhibitions of design, fashion and architecture organized every year, as well as for the many fashion designers' boutiques hosted. But in addition to fashion and shopping there is much more to discover! Milan is a city with a very interesting historical and cultural heritage.
So, what can you do if you're around this city? Here are some useful tips for you: don't miss these 6 experiences!
What you will find in this article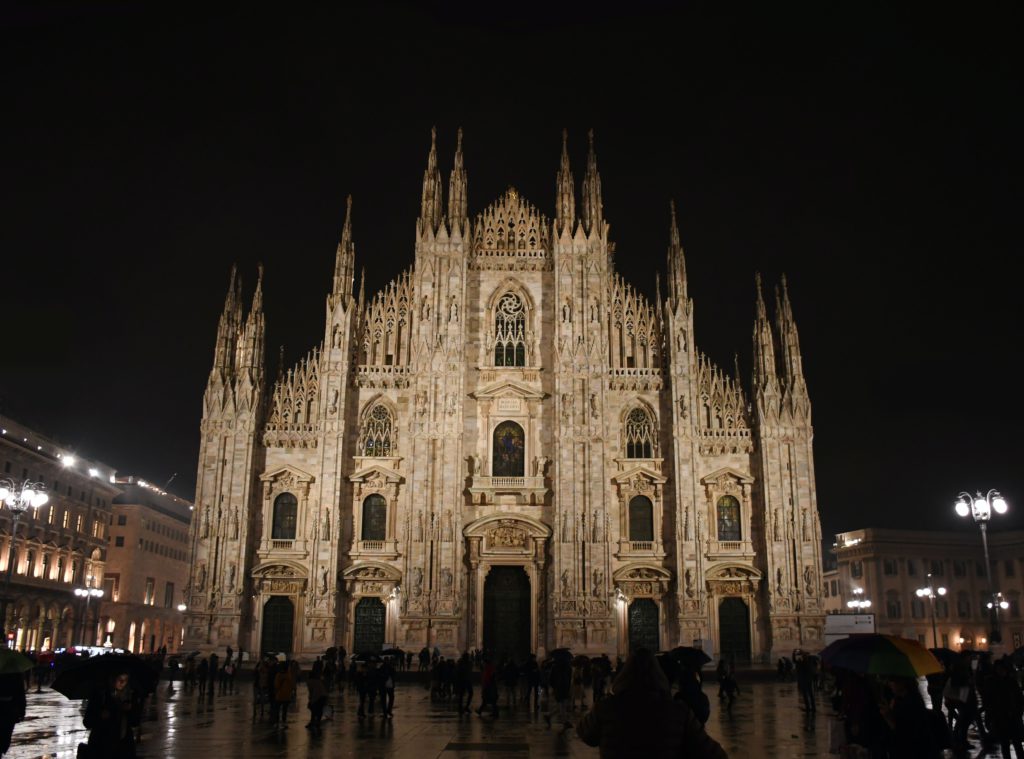 It is the beating heart of the city, overlooked by some of the main buildings, such as the magnificent Cathedral, the Royal Palace and the Galleria Vittorio Emanuele II.
If you are visiting the city, Piazza del Duomo is a must-see!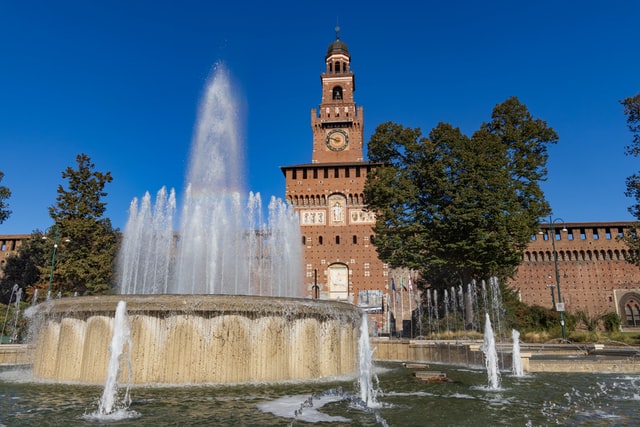 It is one of the largest castles in Europe and one of the main symbols of Milan. There are many legends and curiosities surrounding it to discover. Among others, it would seem that there is an underground secret passage that leads to the Santa Maria delle Grazie Church!
Dating back to around the end of the 1400s, the famous work by Leonardo Da Vinci has survived to the present day. It is preserved in the former Renaissance refectory of the convent of the Santa Maria delle Grazie Church. An absolute must-see!
Do you want a unique experience? Don't miss the great works of art performed at the Teatro alla Scala! Founded in 1778, it is one of the most famous opera and ballet theatres in the world and has been the stage for many famous composers of the past including Giuseppe Verdi and Vincenzo Bellini.
Enjoy a Risotto Alla Milanese in Brera
You can't leave the city until you've tasted its most iconic dish, the famous risotto alla Milanese!
Brera is one of the best neighborhoods to taste it. As you pass from the astronomical observatory to the botanical garden, you enter a historical tavern and are transported by its inimitable taste!
All the experiences in this article
The attractions of Milan do not end there.
To discover them all visit wannaticket.net!